Whittingon Hospital NHS Trust Lift & Escalator Contractor
October 28, 2022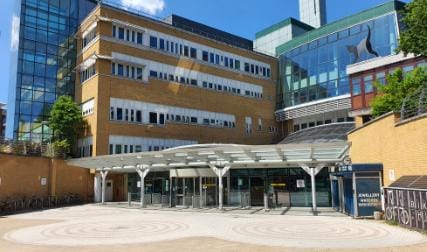 We are thrilled to announce that as of October 2022 – we are the nominated lift and escalator contractors for The Whittington Hospital NHS Trust.
Over the years, VM Elevators has sustained a very positive and successful relationship within the public sector across Greater London, home counties and major UK cities.
We have a long-standing relationship with the Trust – in 2021, we completed a full control system upgrade at the NHS centre in Holloway Rd, North London and are honoured to be providing our services again moving forward.
Over recent times we have all become acutely aware of the importance of all elements of the NHS teams.
A small contribution, that we at VM Elevators hope to provide, is a significant increase in the service and reliability of the vertical transportation needs of this important London based facility to ensure the needs of their patients are never compromised by a lack of efficient floor to floor lift transportation.
LET'S TALK