Learn How VME Innovates
September 21, 2023
💡It's in our DNA – Innovation!! ⚡️
It's not just a buzzword for us, we believe in raising the bar and setting new standards in the world of vertical transportation. Join us on this exciting journey as we continue to redefine what's possible!
1️⃣ Cutting-Edge Technology: Our Lifts are equipped with state-of-the-art technology, including smart controls, energy-efficient systems – ensuring a seamless and efficient experience for our clients.
2️⃣ Sustainability at Our Core: We understand the importance of sustainability and are dedicated to reducing our carbon footprint. Our equipment is designed to be eco-friendly, conserving energy and resources while maintaining the highest safety standards.
3️⃣ Custom Solutions: One size does not fit all, and at VM Elevators, we tailor our solutions to meet the unique needs of each project. From residential buildings to commercial complexes, our innovative designs are adaptable and efficient.
4️⃣ Safety First: Safety is paramount in our industry, and our vertical transportation is equipped with cutting-edge safety features to protect passengers and property. Our commitment to safety is unwavering.
5️⃣ Reliability You Can Count On: With VM Elevators, you're getting peace of mind. Our reliability and commitment to excellence are what set us apart.
#ElevateYourBusiness today and 📞 call us for free on 0800 448 8615 to speak to one of our expert management team – or submit a free quotation via the let's talk button – and we will get back to you within 24 hours!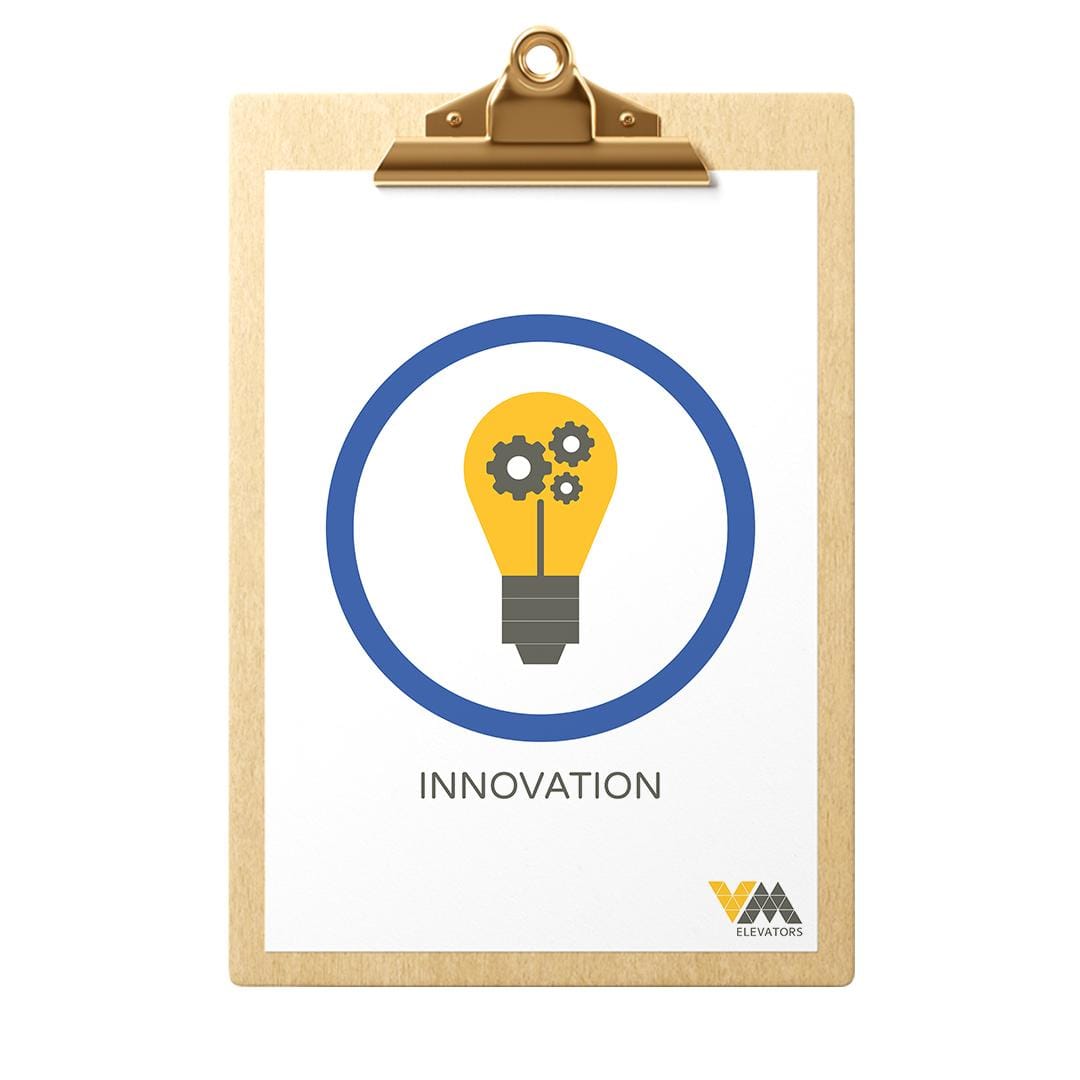 RETURN